Links
Jackie Cooper, who played Perry White in the Superman movies, has died at age 88.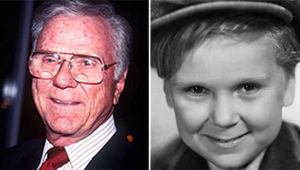 Jackie Cooper: Legendary Actor Jackie Cooper Dies at 88 – baltimoresun.com.
There is a brand new science fiction podcast being hosted by Jason Tudor and Keith Houin and distributed by my friend Damian Smith. The first episode is mostly about movies coming out this year and there is a lot of good talk on it. So good in fact that while I planned on listening to the first five minutes, I listened to the whole thing.
SciFiShow, Episode 1- The Furnace.