Posts Tagged 'lost girl'

Syfy has bought the rights to the first two seasons of 'Lost Girl'. This is really good news because the show is excellent and is one that I strongly recommend.
Canadas Lost Girl finds home on Syfy – Entertainment News, TV News, Media – Variety.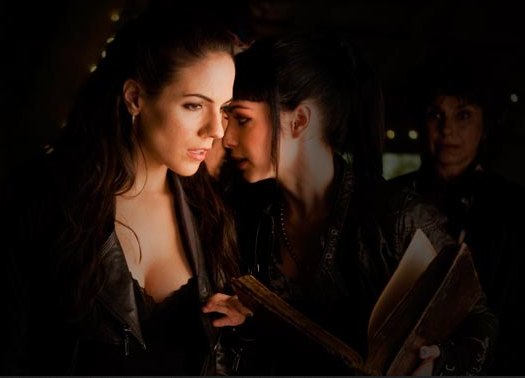 Podcast: Play in new window | Download
Host Derek Coward talks about the TV shows he has been watching since the last episode and laments why one of his favorites has fallen in his eyes in terms of quality and why.